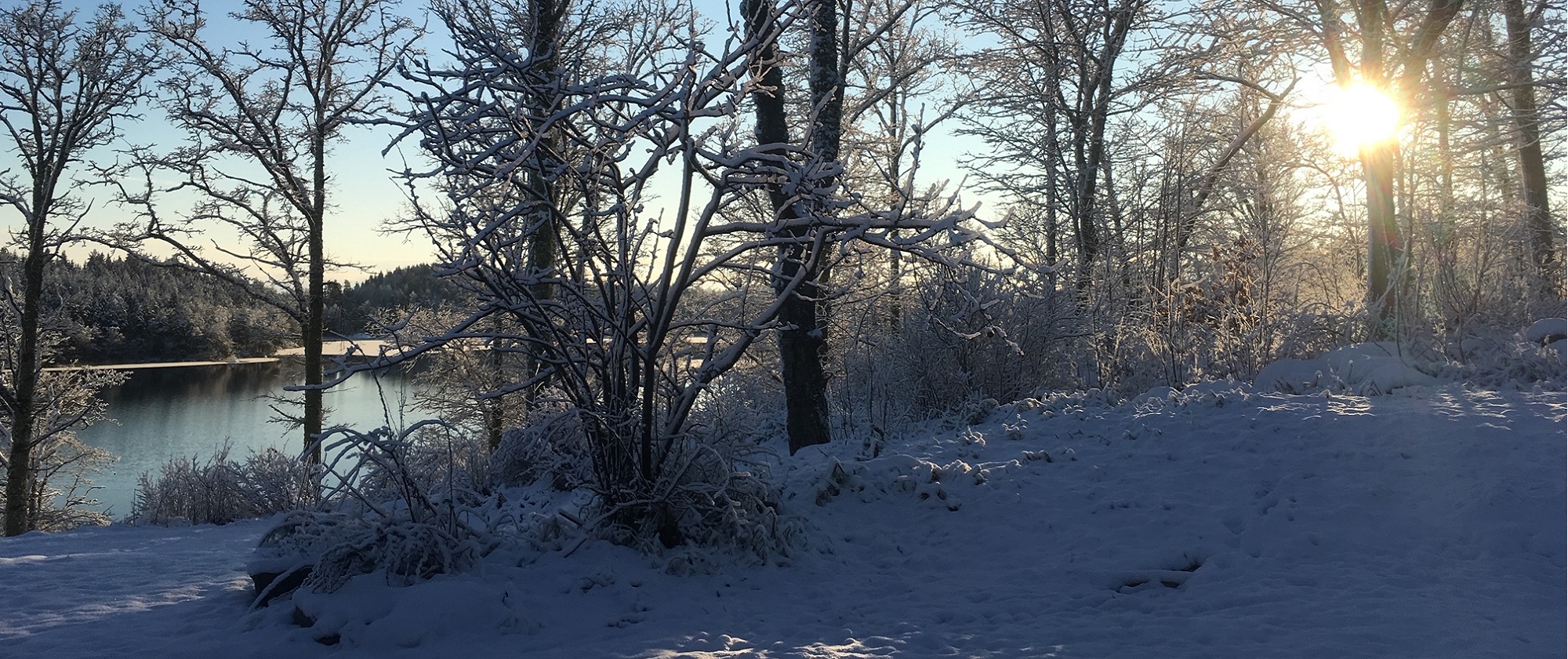 we always tailor our services for your situation
if you want us to really look for what you seek
we have evaluated over 200,000 ha
if you need information from someone who knows
"With our 30 years experience of mediation of
large farm and forest property,
we know what we are talking about."
We are the small family company with the vast experience. With our 30 years experience of mediation of large farm and forest property we know what we are talking about.
In our hands you get the help you need to sell your farm and forest land in the Baltics. Here you will get the advice you need for strategic decisions that will determine your future and we can guide you through your property transactions.
As a client or business partner, you are met by a personal and close involvement, extensive knowledge and well-established network.
We are driven by a true, healthy and personal approach - So that our clients can succeed in their farm and forest business in the best way possible.
See you around!
KARL DANIELSSON FARM & FOREST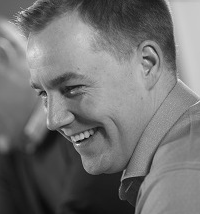 Oskar danielsson
Founder/partner
Oskar founded the business together with his father in 2013 and have been working with the Baltic market since 2009.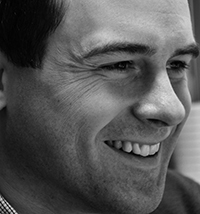 André Persson
Partner/legal counsel
André has a LL.M. from Stockholm University and started working for Karl Danielsson Farm & Forest in 2015. André became partner in 2021.